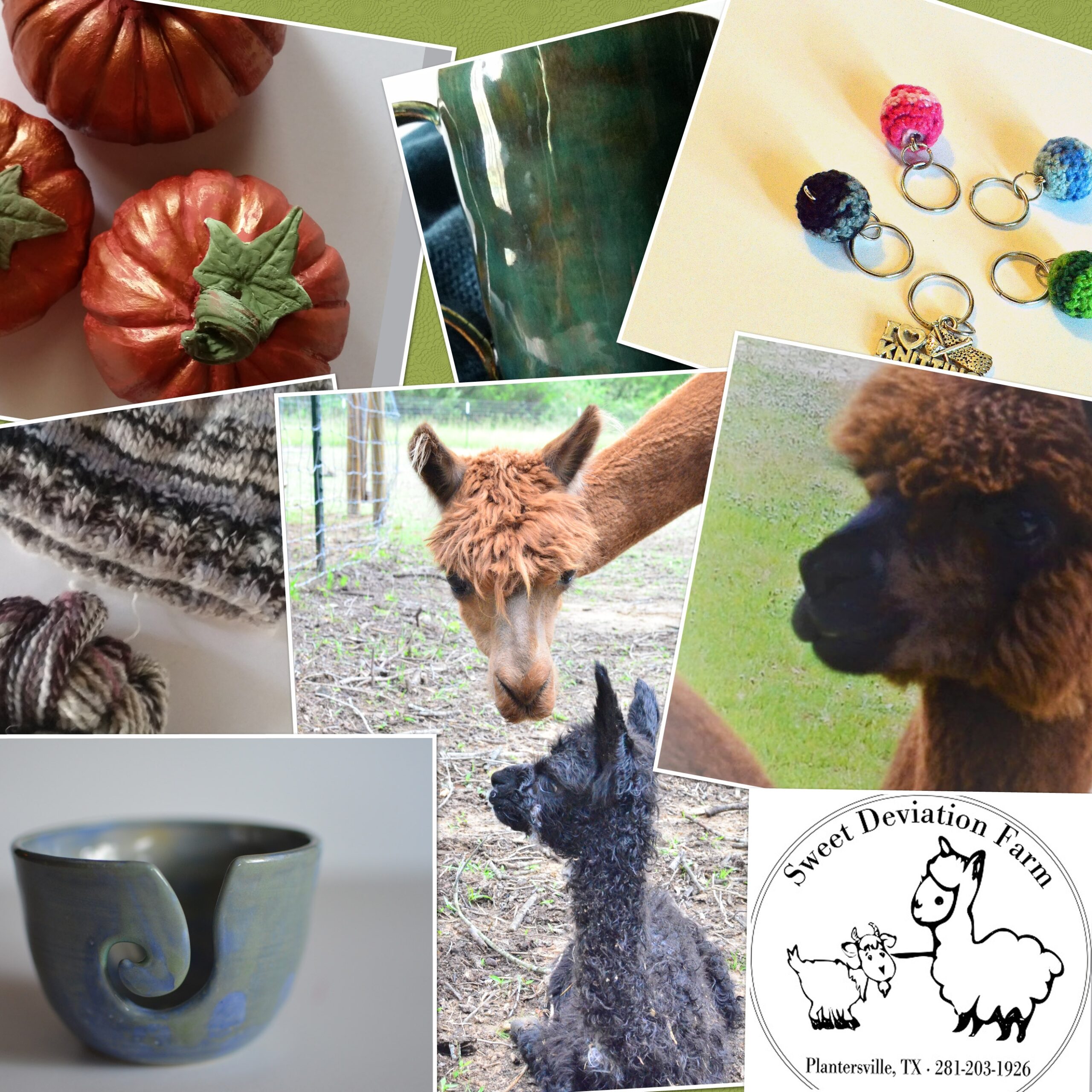 Here is a quick look at what I've been working on!  I will be listing it all on August 28th.  If you are subscribed, you already have a discount code. If you are not currently subscribed, it's not too late to grab your discount.
As usual, Friends of the Farm (subscribers) get a first look before the items go live and usually get a pretty steep discount and other special offers.  It's just my way of saying "Thanks!"
Ok, I'd better run and get back to making stuff.  August 28 is right around the corner.  I'd better hustle.
(Visited 20 times, 20 visits today)