Alpacas…at long last!
My dream of having alpacas is finally coming to fruition.  I used to teach a class we called Barnbuilders.  The idea was that we would share our dreams and goals and collectively try to come up with ways to make them happen.  (You can find out more about Barnbuilders under the Wishing Wednesday tab).
One assignment was to take some clippings and drawings and make this dream come to life on paper.  I still have a notebook full of images and inspiration.  Today, I am closer than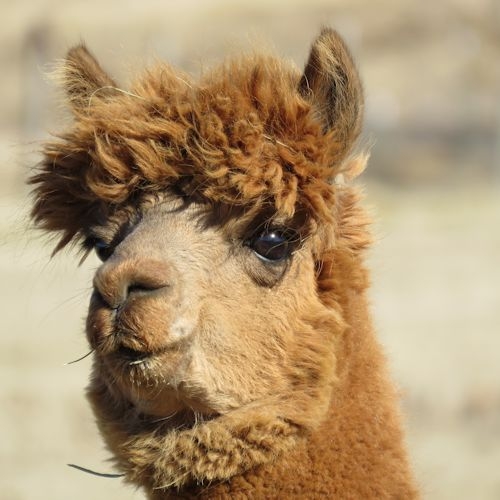 ever to seeing those images right out side of my front door!
Alpaca lunch if you'll pack a trip!
We will be offering tours of the farm for small groups, private parties for children, and overnight getaways.
The herd we are bringing home should provide us with 12-15 lbs of fleece at shearing in April. I have decided to sell shares for this wool. The shares will include a weekend retreat and fiber classes.
We are also taking advantage of our close proximity to a very popular Renaissance Festival that brings in upwards of 400,000 visitors to our little town by offering a Leather working Renaissance package that includes lodging, campfires and a leather working class.
Please take a moment and check these packages out here.