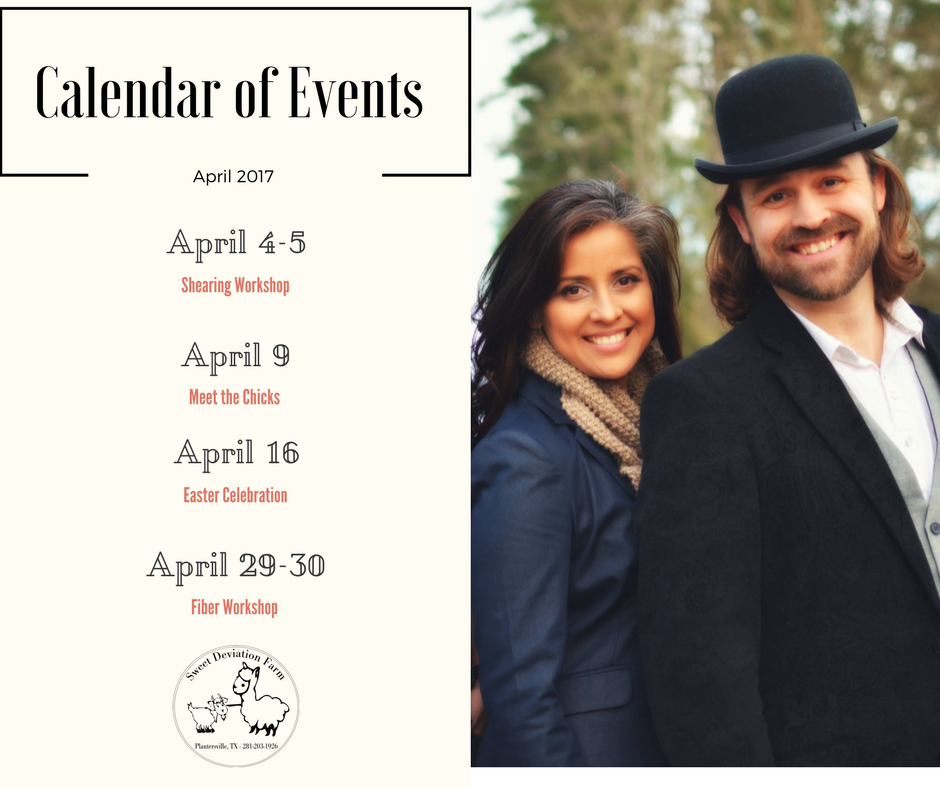 April events include the long awaited Shearing.  I am so excited to get this fiber off of the alpacas.  Almost as excited as they are, I'm sure.  The weather has been agreeable but they are wearing very warm winter parkas.  (This event is sold out)
(I have found inspiration in one of our new hens.  Her feathers are a beautiful ombre of golden brown, grays and blacks.  This  will be easy to do with the fiber in it's natural state.  No dyes required).
Speaking of hens…our broody bantam, Marianne, is still lovingly sitting on a dozen eggs. She is quite the mother hen and we are expecting her clutch to arrive early April. Farm tours will include play time and pictures with the chicks.
This will put us in a great spot for our Easter Celebration. (Note: the date has changed to Saturday 15th)  We will have an egg hunt, games, prizes and crafts for the kids. The Alpaca Picnic areas will be open for your use.
We are winding the month up with a Fiber Workshop.  This event is open to the public but our Fiber Share members get priority on Cottage and equipment use.  They will also be picking up their shares.  Other Fiber available for purchase.
Well there you have it!  Things are moving right along.  Hope you will join us for one of our events.
~Ellie